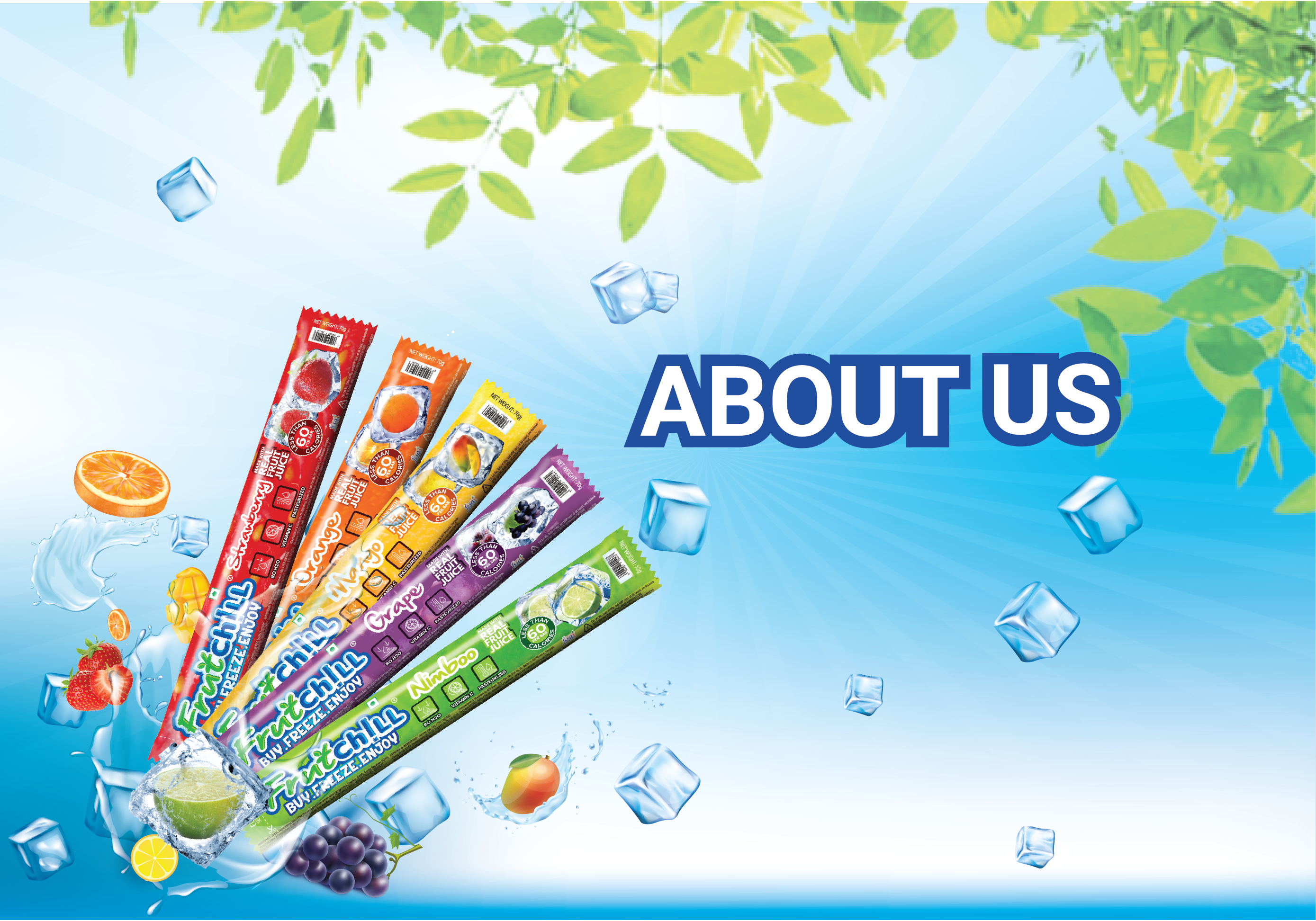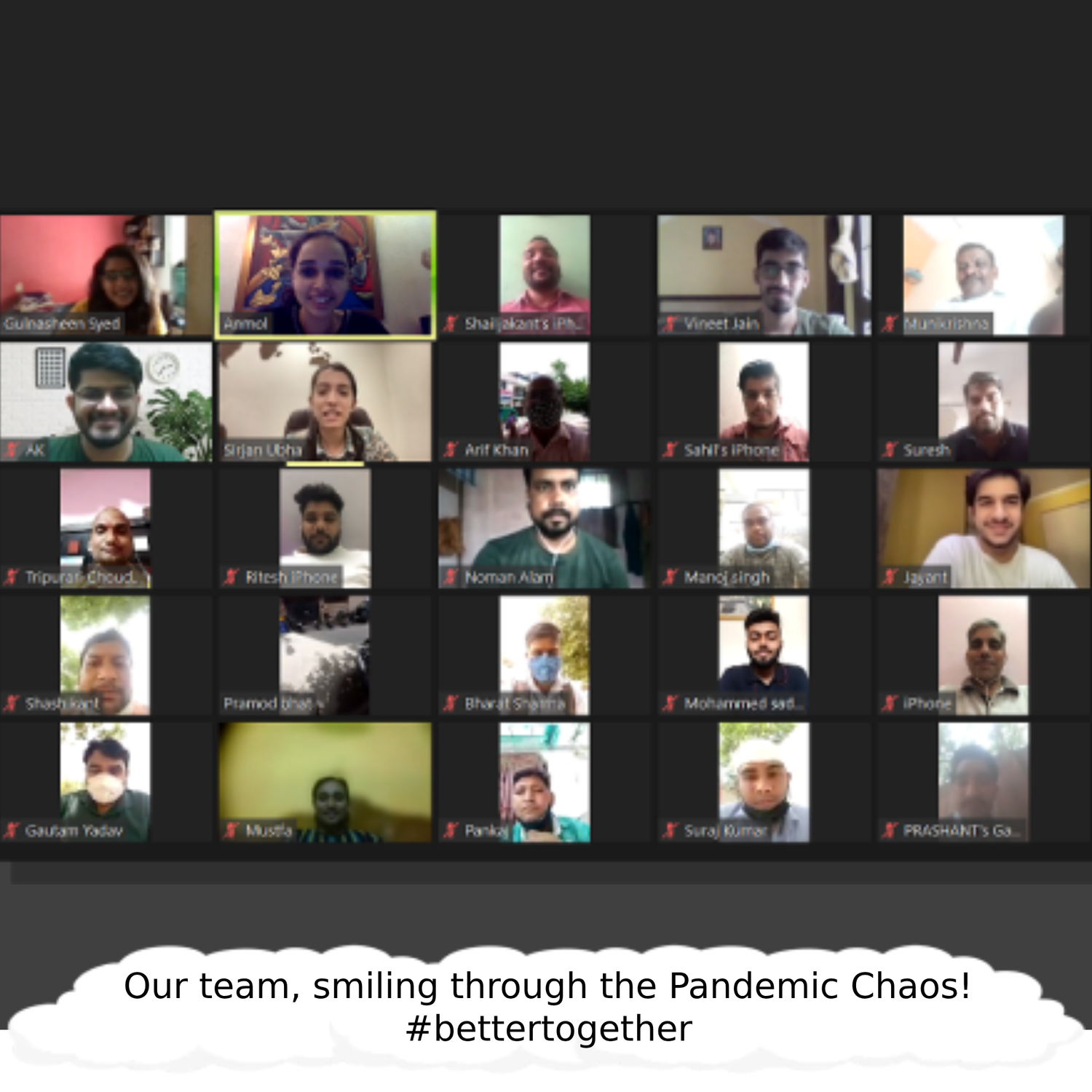 Who Are We
GFB (Great Food & Beverage) is a purveyor of 'Fun Times and Lasting Memories', and our agenda is to help spread joy in every corner of the country. Headquartered in Gurgaon, we are less of a team and more of a family of creative entrepreneurs and expert investors. Our origin story dates back to 2009, when a few of us came together with the sole mission of revolutionizing the Indian F&B sector, and the rest, as they say, is history. As a proud Indian company, we have been fiercely committed to innovate, develop and commercialize various food and beverage products in the Indian market. We launched our flagship product FruitChill to introduce a fun new snack in the market and nurture bonds of friendship and family. From bringing back nostalgic memories of childhood for our older customers to helping the younger ones make new memories, we are delighted with what our products have achieved. By pushing the boundaries of imagination, we are making people smile everywhere - from our customers to our vendors and distributors. We are very grateful to do what we love every day and have a strong network of Indian entrepreneurs and advisors back us at every step.

Affordable
We never want limited funds to be a barrier to happiness and our pricing reflects this core value.

Healthy
We are the debunking the 'snacking is unhealthy' myth by bringing you a healthy and delicious range of good products with zero harmful effects.

Fun
Our mission is to make snacking fun again. Our range of products will make your mouth water and stir your creative juices with their unique innovation.
Company Values

Bringing Smiles
We are in the business of spreading pure, unabashed, child-like joy. Our mission is to cancel gloomy faces and instead deliver wide smiles to our customers everywhere

Changing Lives
We don't want to grow alone.We want to see over 1,00,000 people get access to employment and a better quality of life through us

Care
We are not an indifferent brand. We care deeply and don't hesitate to show that we do. We are keen listeners, give the benefit of the doubt and are empathetic

Building Memories
From families to friends and even strangers, we are bringing people together over their joy of snacking and helping them build new bonds and memories every day.

Reliable
We hate letting people down, so we try to be the best version that we can be each day! By maintaining strict standards of hygiene and consistency of product quality, we hope to be your go-to snack every time. When we promise something, we deliver.

Ownership
We listen, we learn, we work on your suggestions to constantly improve. If you ever have any criticism for us, give us your feedback, and we promise to take ownership and strive to do better. We take ownership in everything we do and fight against negligence every single day.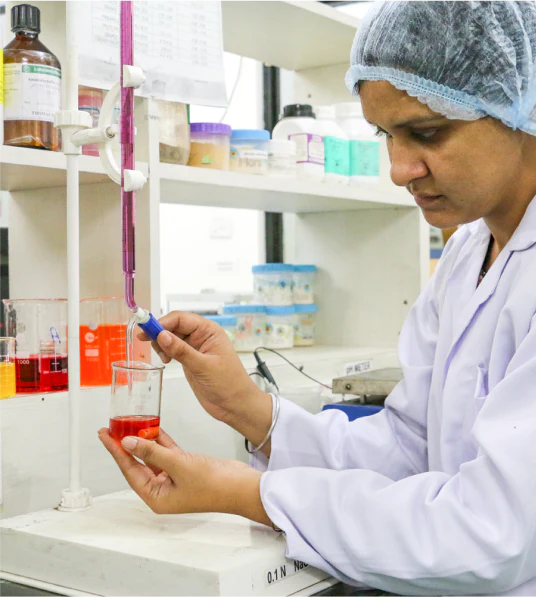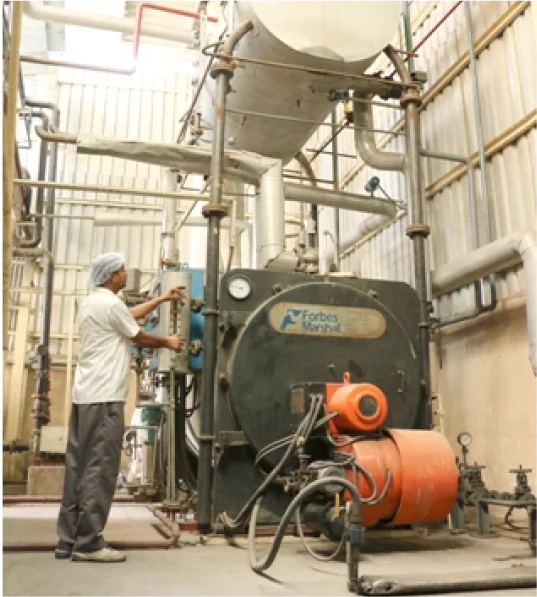 Our Kitchen
The production and manufacturing facility of our range of products is based out of the Manesar plant in Delhi. This is where all the magic happens, and in the spirit of full disclosure, we wanted to tell you more about how things are done. Following are a few of the values that we are committed to in our operations:
1
We prioritize the safety of our plant workers above all else. We believe that the quality of a product can only be guaranteed when the employees behind its production are working in a safe environment
2
We follow very strict guidelines for hygiene in our production process with regular cleaning and sanitization of the production area and regular CIP (Cleaning In Process) of our machinery.
3
Our production process is entirely automated, eliminating the need for human handling of any product. This further adds to our mission of maintaining the highest standards of hygiene at our facility.
4
We use RO water in our production process, and the quality of water used is closely monitored daily.
5
We test product samples frequently for any deviation from our established quality standards. This ensures that you always receive the best quality from us.